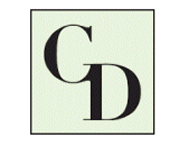 Claire Davies Hairdressing
9 Bell Walk, Uckfield
East Sussex TN22 5DQ
Tel:
01825 769699
Hair Spa Menu: Claire Davies Hairdressing, Uckfield, East Sussex
Elixir Ultime £12.50
Discover the art of oil blending with Elixir Ultime Rituals. Hair looks silky & feels beautifully weightless.
New Fusio Dose £15.00
Freshly mixed & tailor-made this Kerastase Ritual is chosen by your stylist to meet your prominent hair needs.
Indulgence on the Go £20.00
Indulge yourself with a personalised prescriptive bath & masque. This is applied to beautifully transform the look & feel of your hair.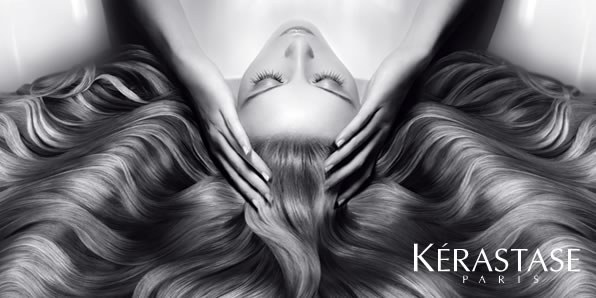 For Appointments Please Call 01825 769699
Gift Vouchers Available in The Salon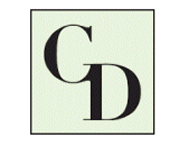 hairdressers Uckfield hairdressing salons East Sussex Redken Kerastase