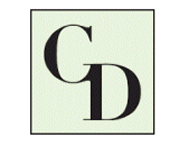 Claire Davies Hairdressing
9 Bell Walk, Uckfield
East Sussex TN22 5DQ
Tel:
01825 769699
Prices: Claire Davies Hairdressing, Uckfield, East Sussex
Luxury Volumising System
Includes recommending personal hair regime, pre-perm treatment, post-perm balancing conditioner, cut & finish.
From: £83.00
Keratin Complex
This new treatment infuses keratin deep in to the hair. Eliminating up to 95% frizz & curl, leaving it smooth & shiny.
Price by quotation.
Gelish Nails
Gelish Nails: £30.00
Sock Off: £10.00 (complimentary if a new polish is reapplied)
Colouring
Toner
From: £8.00
For Appointments Please Call 01825 769699
Gift Vouchers Available in The Salon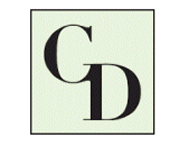 hairdressers Uckfield hairdressing salons East Sussex Redken Kerastase